At the Fear Farm: 99th Avenue & McDowell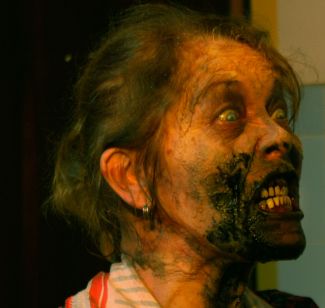 Scheduled features
Find out about this year's features!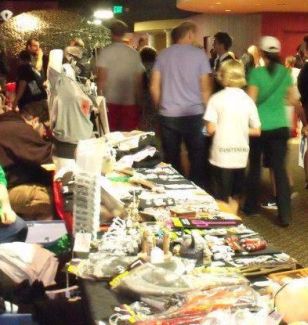 Vendors
Still some vendor spots left, but they're going fast!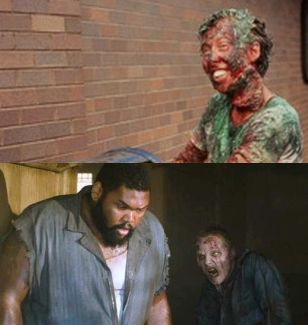 Con guests
Now with Theodus Crane + Mark Torgl!
Official FearCon trailers

Hear our radio commercial





Radio FearCON

Tuesdays at noon, starting August 5th. Spread the horror. With your host: Chris McLennan and special guests every week!

Our Charity!
A portion of proceeds for this event will benefit:


Sponsored by