Dir: Andrew Muto
Star: Heather Muto, Kathy diStefano, Amanda Staggs, Abra Moore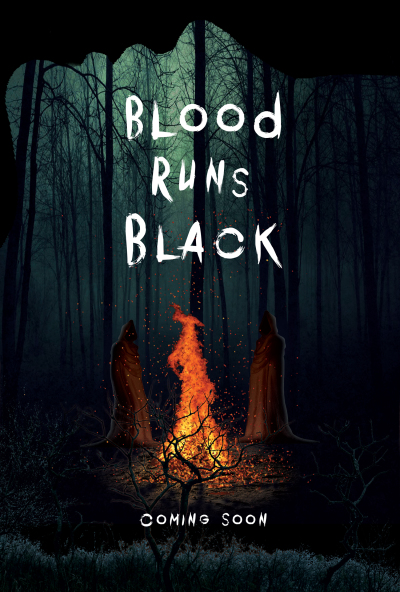 Megan Butler is an unmarried Internet celebrity with a successful series of online advice video, and an adoring fanbase. But after her boyfriend leaves on a business trip, Megan gradually becomes convinced she's under attack by a demonic entity, and her carefully crafted fantasy life crumbles and collapses around her. It's a chilling depiction of someone's gradual descent into madness, with the threads of her sanity slowly being picked away, until swhe can no longer tell what's real and what's her imagination. A fine entry into the paranoid horror genre – but is it paranoia, if someone might actually be out to get you?
Director's statement
Blood Runs Black is the love child of Roman Polanski's Repulsion and Ti West's House of the Devil. Starting with a slow burn, the film escalates, getting bloodier and crazier as we race towards the conclusion.
After years of making hot dog commercials for clients like 7-Eleven, I decided to pick up a camera and gather together a small acting troupe focused on one goal: Make the craziest horror film we could. We filmed on nights and weekends over the course of 18 months with a total of 82 shooting days. Aside from the occasional boom operator, I was the only crew member!
I made this film for horror film fans. I hope they dig it as much as I enjoyed putting it together.