2010
08.23
We'd like to thank the following for their help in putting on this festival.
Please support them, in the same way that they support us.
Empress Road Pictures – Hollywood California
Official Sponsor and Film Distribution Prize for Winners
The Panic Park at the Scottsdale Pavilions
Pima Inn Suites
Special Rates for the Phoenix FearCON V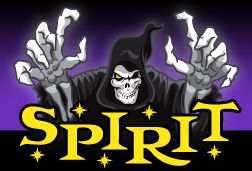 Spirit Halloween Stores
Zombie Apocalypse Preparation
and Non Practical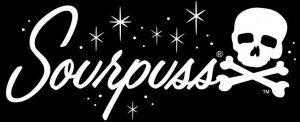 Many thanks to Sourpuss Clothing for their support!
13 Zombies
Victor Moreno  Cult Classics
www.victormoreno.com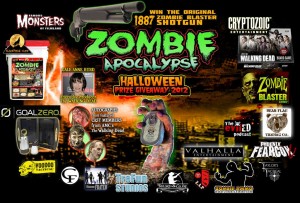 Zombie Apocalypse Halloween 2012 Prize Giveaway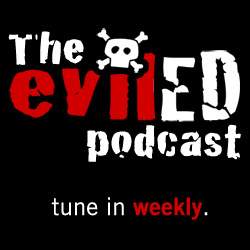 Spec Etch Custom Etched Products

Halloween Mike's Horror Everyday
United Zombies of America (UZA – Arizona Chapter)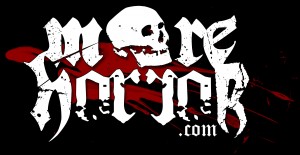 MORE HORROR .COM   @morhorror   Facebook


Rockzone Records


Studio Hadra – awesome art!
Kiki's Cupcakes
Zombie Cupcakes provider to the Phoenx FearCON


Official Costume Contest Sponsor
Instant Renters.com
Lisa Markiewicz Photography
Official Phoenix FearCON Photographer
Freetage Designs


Official Graphics Company of the Phoenix FearCON V
Kevin Miller @ Kandid Moments Photography
www.kandidmoments.com
Brett Noe Productions

Official Videographer of the Phoenix FearCON V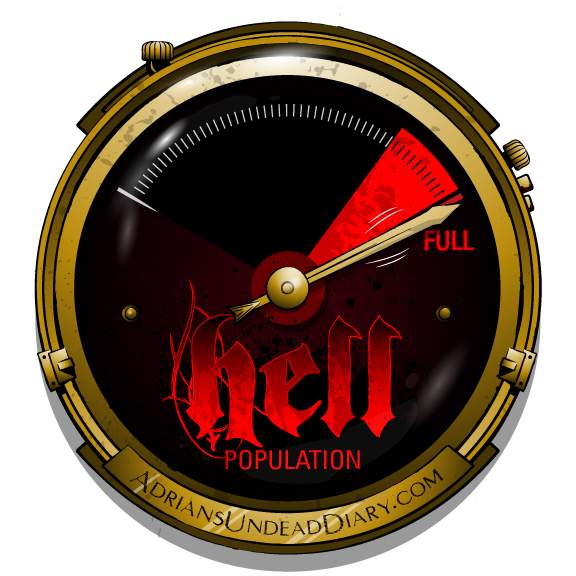 Adrian's Undead Diary
Thanks for the Goodies!